How We Rate Our Cat Food @CatFoodDB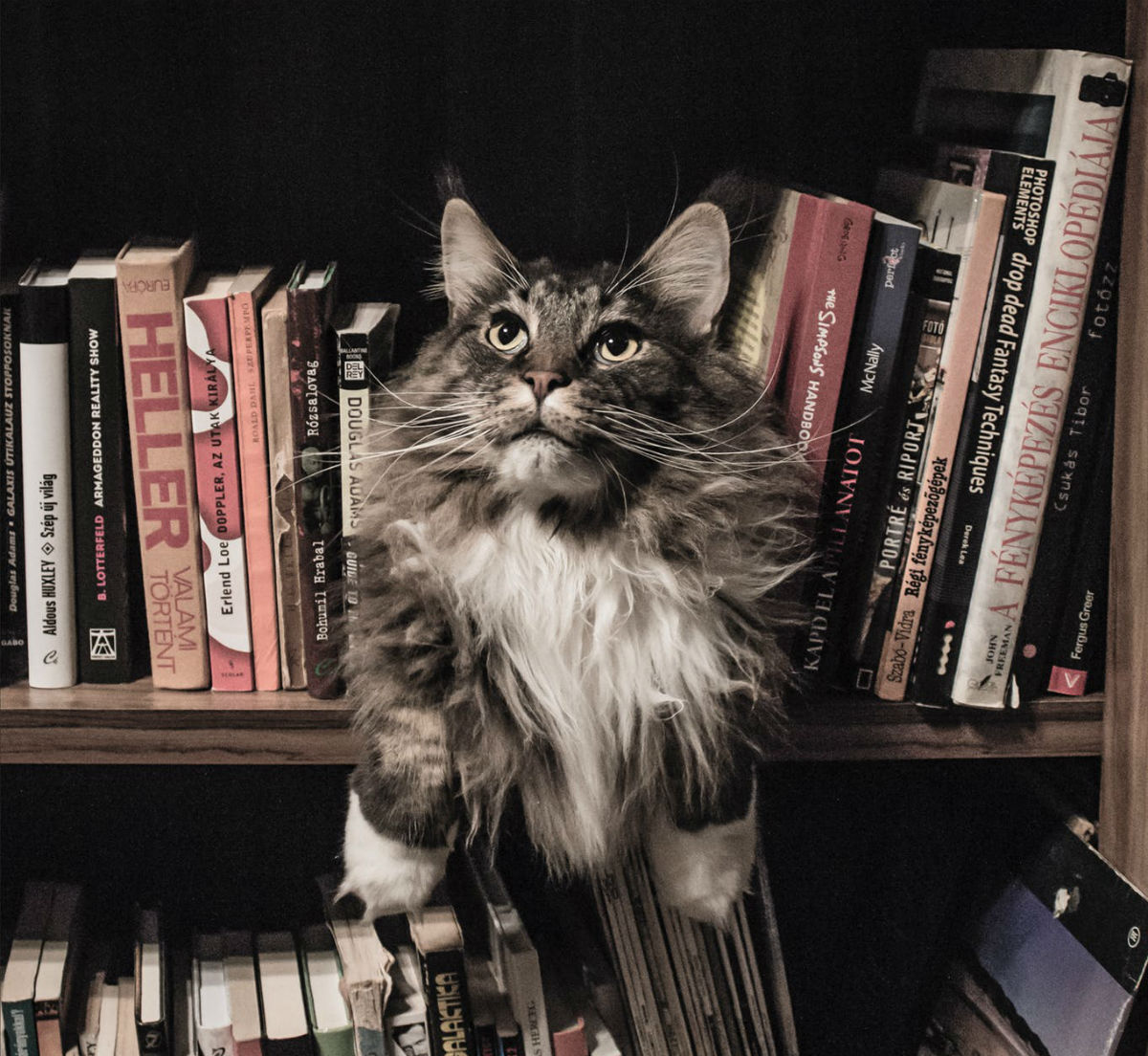 ---
Here at CatFoodDB we use a custom algorithmic formula to analyze each cat food's published nutritional information. For each food analyzed, we calculate two distinct scores.
The first score (Ingredients) represents our analysis of the cat food's published ingredients list. Our rating system takes into account the number of quality protein ingredients listed, and the order in which they are listed. This is important as pet food manufacturers are required to report the ingredients in order of weight in the product - for example, a product listing chicken as it's first ingredient contains more chicken than any other ingredient. Generally speaking, higher ratings are rewarded to those products that contain quality proteins and limit the amount of cheap fillers as their most plentiful ingredients.
The second score (Nutrition) is based on our analysis of the product's published nutritional information. Higher rated products will contain more protein and fewer carbohydrates than average. Unfortunately, nutritional values published are only an approximation and may not represent "as fed" values due to variations in manufacturing and the laws that specify how these values are reported. Although some brands do publish "as-fed" values it is not required for them to do so, and there are no requirements specifying how "as fed" values are determined. Therefore in order to be able to accurately compare products across different manufacturers, we use the legally-required published information in our assessments. Using this formula allows us to keep our reviews here at CatFoodB unbiased regardless of a product's brand, price or reputation.
Finally, the nutrition and ingredient ratings are added together to create a score ranging from 2 - 10 paws for each evaluated product. You'll see these scores represented as purple paws across the site.
Please note that although a high score may be indicative of a higher-quality product it is not a guarantee. Similarly, a low score does not necessarily indicate an inferior product. The best food for your cat is the one that meets their individual needs.
As CatFoodDB continues to grow, so does the quality of our algorithms and criteria we use to evaluate each cat food product.
---